Matt Magee, Senior Account Executive at Colonnade Advisors, will attend the 2022 Agent Summit to meet with industry professionals.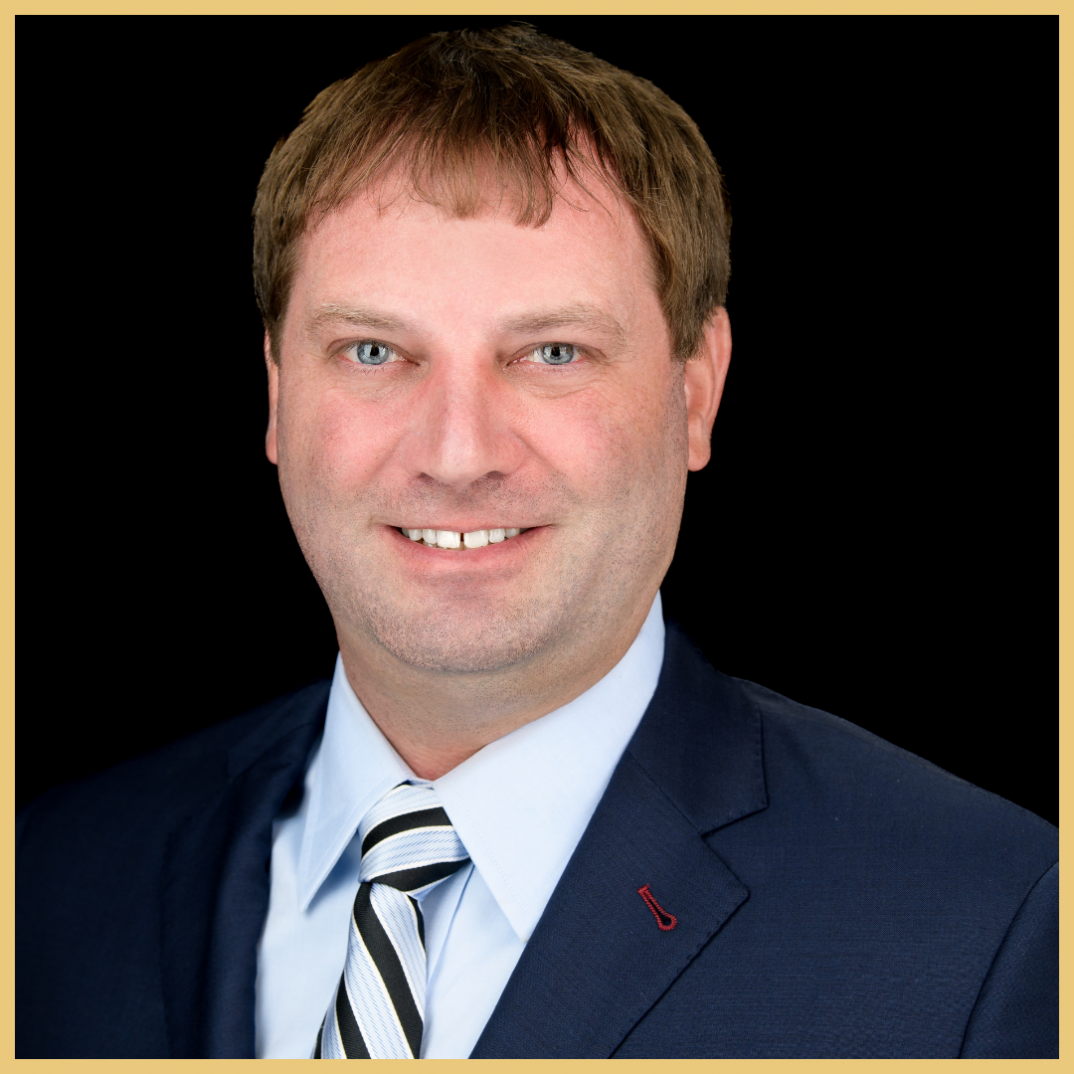 The event will be held May 15-18, 2022, at Caesars Palace in Las Vegas.
Agent Summit is an event to recognize the independent general agent's unique role in driving F&I success and dealership profitability. The annual event is brought to you by Agent Entrepreneur and F&I Showroom magazines.
Registration for the Agent Summit is open on the event's website.
Please reach out if you would like to meet with Matt during the conference: mmagee@coladv.com.
Colonnade Securities is a boutique investment banking firm that has completed over $9.0 billion in M&A transactions for clients in the business and financial services industries. The firm has deep expertise in the automotive F&I industry and has advised many companies in the sector on strategic transactions.