In Search of Insight
In-depth conversations with business leaders.
Our goal is to explore their similarities and differences to learn what drives success.
We'll discuss how entrepreneurs balance their passion for business with the challenges of building an organization.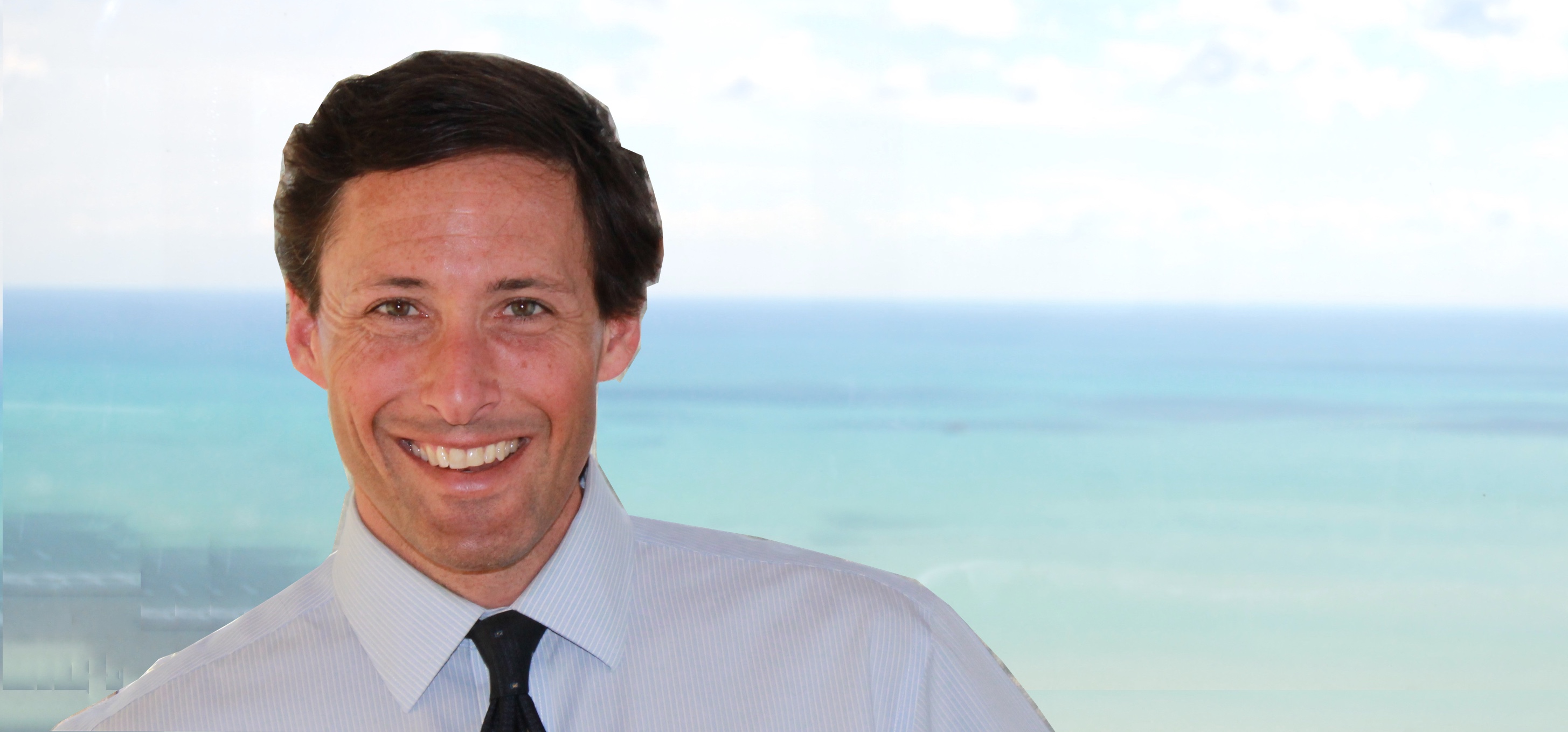 Dr. Rick LeFaivre has 40 years of accomplishment as a computer scientist, professor, R&D executive, venture investor and board member working at leading universities, high-tech companies and venture capital firms. Before moving from Seattle to Sun Valley, Rick was a partner at OVP Venture Partners, where he started the firm's clean energy practice.
Previously, Rick served as vice president of the Advanced Technology Group at Apple Computer; as Senior VP of R&D and Chief Technology Officer at Borland International; and held R&D leadership positions at Silicon Graphics, Sun Microsystems and Tektronix. He was a founding partner at IdeaEdge Ventures, a San Diego-based venture development organization, and a founding board member of the Software Patent Institute, which advises the government on issues related to software patentability, and CSNET, a precursor of the Internet.
He started his career as a professor in the computer science department at Rutgers, The State University of New Jersey, teaching and carrying out research in artificial intelligence and advanced programming technology. He later returned to campus as executive director of the Von Liebig Center for Entrepreneurism at the University of California, San Diego, and as director of Technology New Ventures at the University of Washington Center for Commercialization, focused on the effective commercialization of university-developed technology. He was also the founding chair of the University of Wisconsin Computer Sciences Board of Visitors.
Rick received his bachelors degree with honors in mathematics from the University of Missouri and his Ph.D. in computer sciences from the University of Wisconsin. He has published extensively in computer science literature, has served on a number of industry and academic advisory boards, and has testified before the Congress of the United States on matters of technology policy.
Contact Rick at: RLeFaivre@gmail.com
or via the Ketchum Innovation Center
info@ketchumcdc.org
Brad Cleveland is known for his contributions to customer strategy and management. He has worked across 45 states and in 60 countries, authored 8 books, and appeared in media ranging from the NY Times to the Wall Street Journal and NPR's All Things Considered. His clients have included many service leaders – American Express, Apple, USAA, Google and others; in fact, he's worked with over 70% of the companies that have the top net promoter score (NPS) in their respective industries. Brad has also worked with governments in the United States, Australia, the UK, and Canada.
Brad was one of the founding partners in and former CEO of the International Customer Management Institute, based in Annapolis, Maryland, where he now serves as an advisor. Today he is a busy consultant, writer and speaker. Brad lives in Sun Valley, ID, with his wife Kirsten and their daughter Grace.
To Contact Brad:
+1-410-864-0212 (office)
brad@bradcleveland.com
@bradcleveland
www.bradcleveland.com
Jon Duval serves as Executive Director for the Ketchum Innovation Center (KIC) and the Ketchum Community Development Corporation.
After college, Jon spent five years working and traveling around the world, from investment banking in London, teaching in Japan and coaching hockey, and even working as a bicycle messenger in New Zealand. Jon landed in Ketchum, ID in 2006.
Jon works as an on-the-ground advocate for local businesses and the infrastructure that supports economic development, including the creation of affordable housing and downtown infrastructure. Jon is one of the founders of the KIC, a hub for entrepreneurship that includes a business incubator and a robust mentorship program, leveraging local intellectual talent to help startups.
Jon is an entrepreneur himself. Through his career acting as an interface between local government and the business community, Jon has found that government leaders appreciate the opportunity to build consensus and solicit feedback in representing their constituents. Jon identified a lack of a purpose-built application designed to make this interaction quick, efficient and effective as both a source of information and feedback. Jon founded LocalVote, a web and mobile application that allows city leaders and communities to gauge public opinion through informal polling.
Brandie is the founder of Powerhouse Learning, a nationwide consulting and mentoring firm that delivers leadership development, succession planning, productivity enhancements and new business development training. Powerhouse Learning's executives bring real world experience and a history of success that deliver the credibility needed to gain the support of its clients and their teams.
Those who work with Brandie experience a sense of motivation to try new things, authenticity in their resolve, and the victory of achieving their goals and vision as she brings real world ideas and processes that helps transform the lives of those she works with.
Brandie is an accomplished instructor, trainer and expert on how to move Campers to Climbers and Dreamers to Doers. If you are interested in authentic speak and practical how to's, Brandie is someone you will want to get to know!
Contact Brandie at:
brandie@powerhouselearning.com
208.316.7656
www.powerhouselearning.com
Stephen McGhee has been supporting CEOs, CFOs, politicians, government agencies, celebrities and world-class athletes reach deep inside themselves to find their light and express their greatness to the world. Clients can finally see and make clear choices that support them into a new way of being as leaders. He pushes his clients to expand their awareness of possibility from the restrictions of what's "reasonable" to limitless vistas of the unreasonable, beyond self imposed limitations to a place where anything is possible. He finds the light within his clients and harnesses it to harvest their potential.
Stephen's based in Denver, CO, he's an author, a public speaker, and a coach. And my bet is that your clients will say you become a great friend of theirs.
Contact Stephen at www.mcgheeleadership.com
David spent much of his career at Smith Optics, where he was recently General Manager of the Optics Division. Smith is famous worldwide for its innovative, durable, top-quality products in the eyewear and goggle market.
An Olympian, David competed in the 1972 Winter Olympics at Sapporo for the US Ski Team, as an Alpine Skier. He went on to work at several iconic ski and gear manufacturers, including Carrera and Volant. David has served on the Executive Committee and Board of Directors of the Snowsports Industries America.
After Smith Optics left the Wood River Valley in 2014 and 15, David became CEO of Solu, a multimedia storytelling software platform that inspires you to reminisce and record the stories of who you are and how you will be remembered; automatically organizes them into a series of editable, searchable and sharable chapters; and preserves them for generations to come.
David is one of three founders of Solu, including Stephen and Joey White, a father and son team that relocated from Las Vegas to Ketchum last year to launch Solu in The Ketchum Innovation Center. 
Contact David at dcurrier@solu.pub